Our mission
Increase THE participation and leadership OF all WOMEN in tech.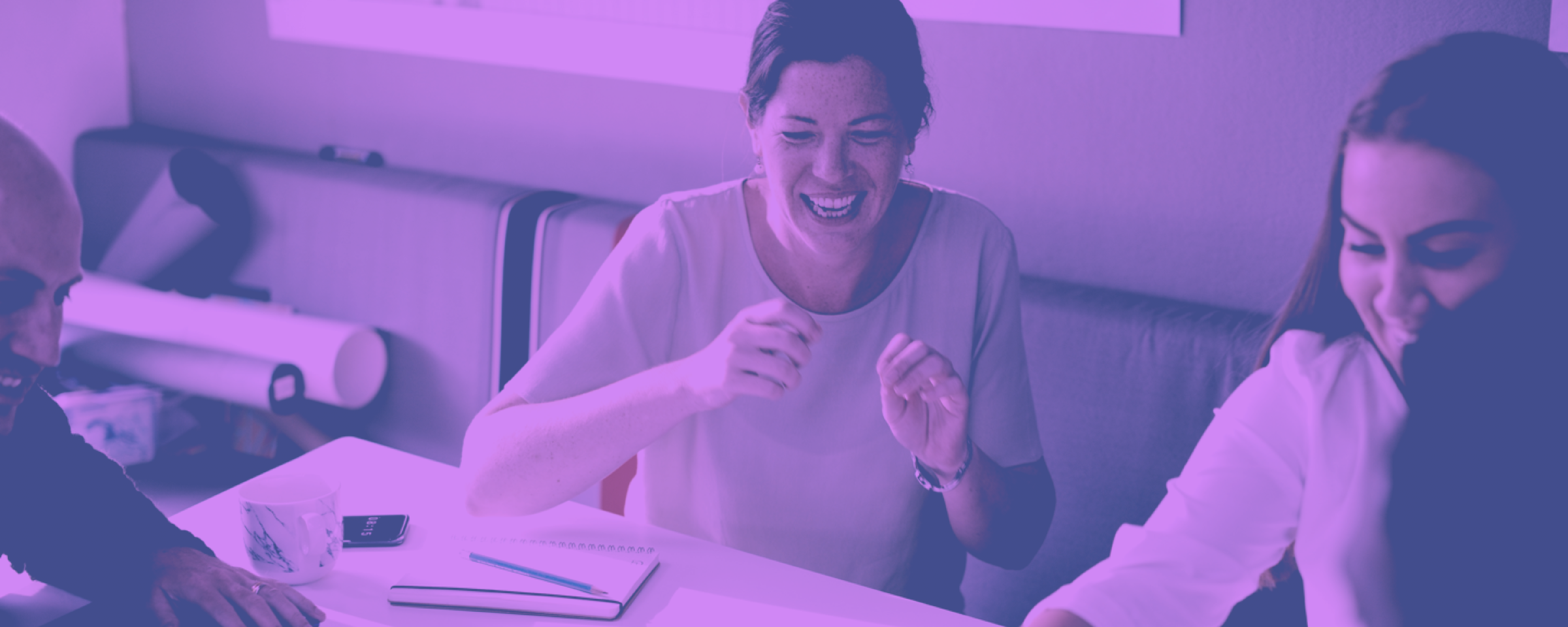 PARTNERING
on big substantive change
BUILDING NETWORK AND COMMUNITY
through the power of authentic human stories
INSPIRING
ALL GIRLS
AND WOMEN
to be what they can see
AMPLIFYING
the great work already happening in the space
Meet the Team
Driven by purpose and passion, we are a strong, proven team backed by an incredible group of volunteer advisors and champions made up of expert technology and business influencers. Together we move mountains.
Authenticity
We are committed to showing up whole-hearted with the highest respect for ourselves and others. We trust and support one another and communicate openly.
Abundance
We believe that we can all win and that we can accomplish more together. We are open, collaborative, and we celebrate and amplify the success of others.
Action
We are optimistic about the future and have confidence in our ability to make a BIG impact by acting instead of talking. We are scrappy and favor progress over perfection
Inclusiveness
We firmly believe that we are better together and that Diversity and Inclusiveness are critical to the success of all teams.
Inspiration
We are committed to developing experiences and partnerships that amaze and delight our community.