Our mission
Increase THE participation and leadership OF all WOMEN in tech.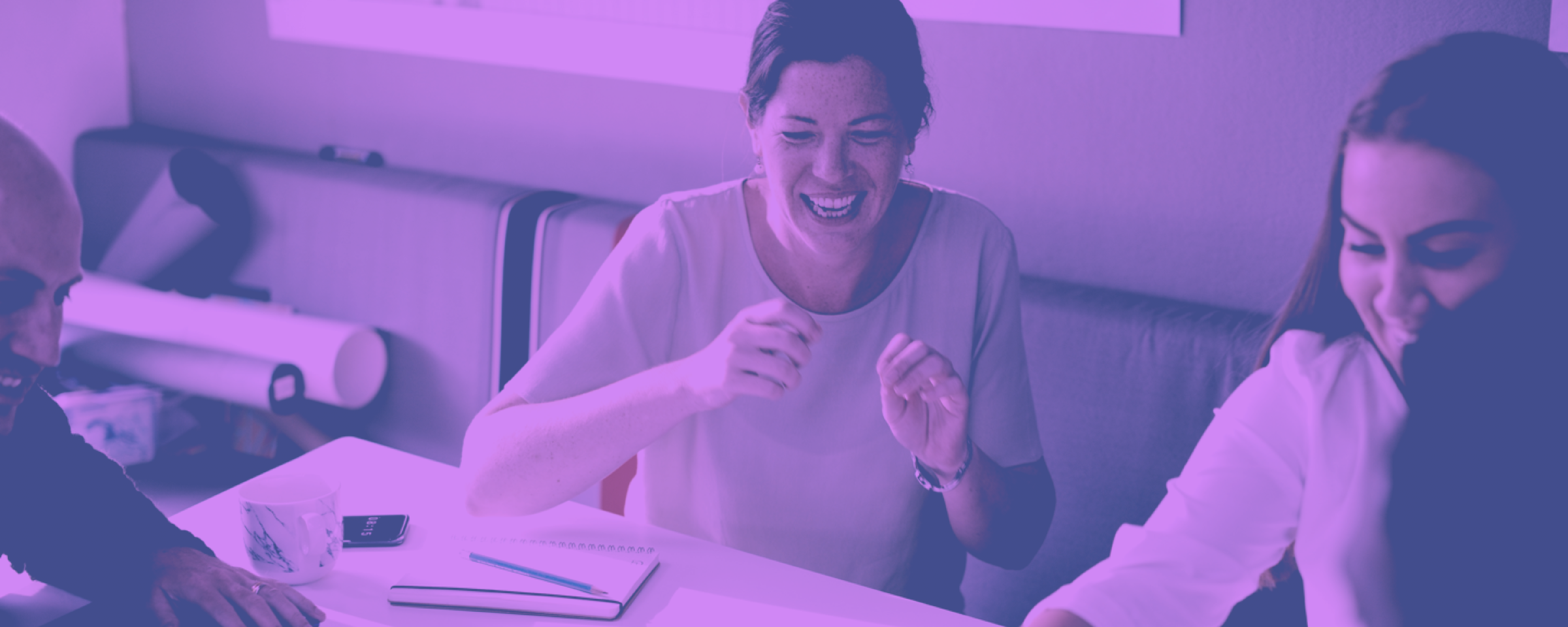 PARTNERING
on big substantive change
BUILDING NETWORK AND COMMUNITY
through the power of authentic human stories
INSPIRING
ALL GIRLS
AND WOMEN
to be what they can see
AMPLIFYING
the great work already happening in the space
Our Impact
Engaged with an estimated community of 10,000 across Canada and the US.

Inspired, empowered, and connected communities in Toronto, Montreal, Calgary, and Vancouver as well as New York, San Francisco, and Los Angeles, through over 40 events, including 10 #movethedial Stories events.

#movethedial has a large and growing number of leading Canadian corporate and technology partners, is supported by over 100 leading technology ecosystem advisors, and has engaged an advocate community of 150+ individuals.

Held our inaugural #movethedial Global Summit in Toronto on November 7, 2018, bringing together more than 1,000 corporate leaders, emerging leaders, and youth who share a deep interest in technology and innovation; inspiring and empowering them to unlock Canada's potential as the most inclusive technology ecosystem in the world.

Announced the framework for the #movethedial Connect platform that will guide the development of an application that uses intelligent matching options to form impactful mentoring relationships between successful senior leaders in tech and women that can benefit from the support of a champion as they embark on a journey to work in or advance their roles in the tech community.

Cultivated a network of more than 150 growth stage female technology founders across Canada through its Founders Connect program, and has supported many of them as they connected to capital, customers, and profile opportunities

A #movethedial campaign generated a 400% increase in female founder nominations in Toronto for C100, a non-profit, member-driven association of Canadian thought leaders in the San Francisco Bay Area committed to supporting and accelerating the innovation economy in Canada.
Meet the Team
Driven by purpose and passion, we are a strong, proven team backed by an incredible group of volunteer advisors and champions made up of expert technology and business influencers. Together we move mountains. Our team consists of over 50 volunteers.
Authenticity
We are committed to showing up whole-hearted with the highest respect for ourselves and others. We trust and support one another and communicate openly.
Abundance
We believe that we can all win and that we can accomplish more together. We are open, collaborative, and we celebrate and amplify the success of others.
Action
We are optimistic about the future and have confidence in our ability to make a BIG impact by acting instead of talking. We are scrappy and favor progress over perfection
Inclusiveness
We firmly believe that we are better together and that Diversity and Inclusiveness are critical to the success of all teams.
Inspiration
We are committed to developing experiences and partnerships that amaze and delight our community.